With over 19 years of experience, Sakara Distribution has become Montreal's primary sources for drafting supplies, drawing equipment, filing equipment, survey and measuring equipment, trimmers,plotters and media.Whether you are an architect, engineer, graphic professional or in the construction industry,you need the choice of all the best materials.
We have built our reputation on the quality and reliability of our products, combined with continual product improvement and innovation and by a personal, fast and efficient service. This page is also about what you need and are looking for, and really all we want is to supply you with the right materials and equipment.
Our Motto is: Service, quality and low prices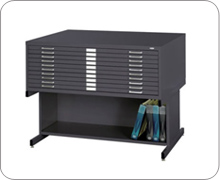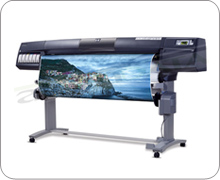 Tel.(514) 343-5339
Fax (514) 344-1641
1-800-335-7551
Contact us
2013 All rights reserved Sakara Distribution
4590 Henri- Bourassa O. suite 3 St. Laurent, Qc H4L 1A8
Phone: (514) 343-5339 Fax: (514) 344-1641
Toll Free 1-800-335-7551
For architects, engineers, construction and graphic design professionals.