Exceptional qualities for detail or rough sketch work.
Accepts pencil, ink, charcoal, as well as felt tip markers without bleed through.
High transparency permits several overlays while retaining legibility.
Available in:
12", 14", 18", 24" and 36" by 50 yard rolls.
Yellow tracing paper only available in 18" rolls, 50 yards long.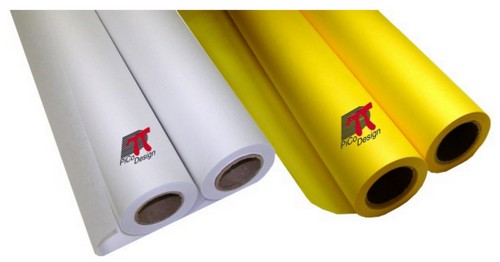 Tel.(514) 343-5339
Fax (514) 344-1641
1-800-335-7551
Contact us
For architects, engineers, construction and graphic design professionals.
2013 All rights reserved Sakara Distribution
4590 Henri- Bourassa O. suite 3 St. Laurent, Qc H4L 1A8
Phone: (514) 343-533 Fax: (514) 344-1641
Toll Free 1-800-335-7551